About Us
The Lyceum Academy
Redefine Quality Education – " Known for Results, Not for Promises"
The Lyceum Academy, ranked as the Top Btech Tuition Centre in Trivandrum founded on July 10th, 2019, specializes in academic coaching at all levels. We offer classes for B.Tech, M.Tech, B.Sc, B.Com, BCA, 8th to Plus two, individually and in batches.
The Lyceum Academy offers affordable tuitions for Btech Students with Demo class for all courses. Our experienced faculties provide one to one attention for students. Lyceum academy concentrate on series exam- focused workshops and intensive study sessions for KTU and other University exams. We rank top on Google as the best engineering Tuition center in Trivandrum.
We also provide study sessions for both regular and supplementary exams for all Btech branches and subjects. We assist our students to score excellent grades in the competitive exams such as KEAM, GATE, PSC, UPSC.
Beyond examinations and grades, acquiring good knowledge, competence and skills is essential for any individual's personal and career growth. To gain this, we offer in-house developed generic training programs useful for all technical students. This way we stand out as the Best Btech Tuition Centre in Trivandrum.
The Lyceum Academy understand the relationship between extracurricular activities and academics. The Football, Cricket tournaments and the Industrial visits we have conducted act as a testimony to the above statement. We assure career guidance and placement assistance for our students.
We stand out Top among the best btech tuitions centres of Kerala with 4.9 rating in and around Trivandrum. We acquire the latest technology updates to bring the progressive education together even via Online Btech Tuitions. We create moral understanding tools and new models for Creative learning with practical ideas and ability to visualize the concepts. For all the students in and around Trivandrum Lyceum Academy is the best btech tuition centre nearby.
LYCEUM COLLEGE - The primary goal of Lyceum College is to offer the best tuition classes for undergraduate and graduate programmes. Before joining, we provide students with FREE DEMO CLASSES. The following courses are offered batch-based classes, individual classes, exam-oriented classes, and competitive exam classes. Our 4 years of consistent hard work have ranked us as the Top Btech Tuition Centre in Trivandrum.
LYCEUM SCHOOL - We believe an upright individual can be developed from the root level. The key objective of lyceum school is to properly guide pupils and foster a fondness for learning in them. From class eight to plus two, we offer tuition classes with ENTRANCE ORIENTED lessons so that they can stand out in the highly competitive environment of entrance exams.
To excel in the field of engineering education by constantly upgrading & updating the skills of our highly trained & experienced educators to churn out the best heads for a brighter future.
Providing high end training in the field of engineering spectrum, with quality & innovative ideas at a very affordable fee structure, making students to get good grades.
Why Lyceum is the Top Btech Tuition Centre
Abhiram M
Founder & CEO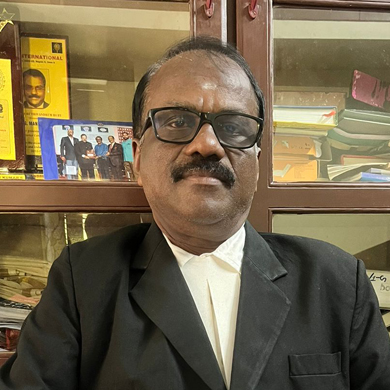 Adv. G Manmadhan Nair
Director
Coordinators
Manju Suresh
Academic Coordinator
Department of Civil Engineering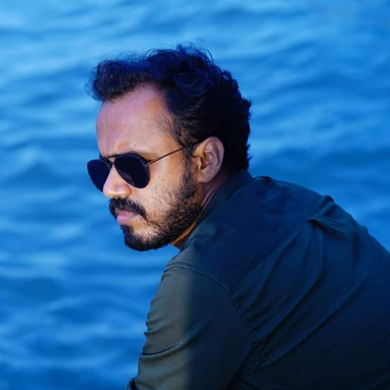 Vijith V S
Athira Sreeraj
Soumya P M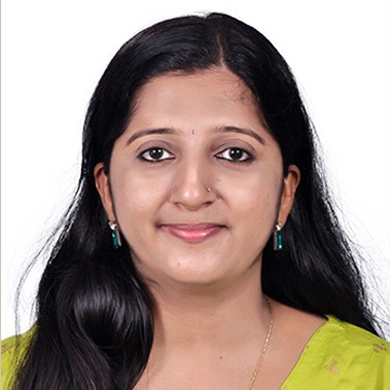 Anju A V
Jincy J J
Department of Computer Science Engineering
Reshma S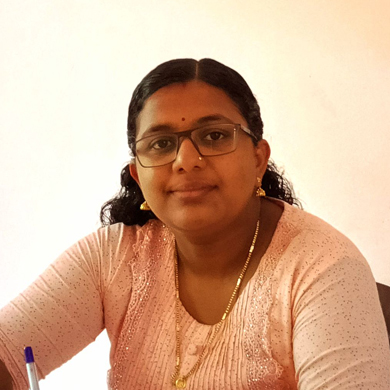 Neethu Vishnu
Deepthi Rani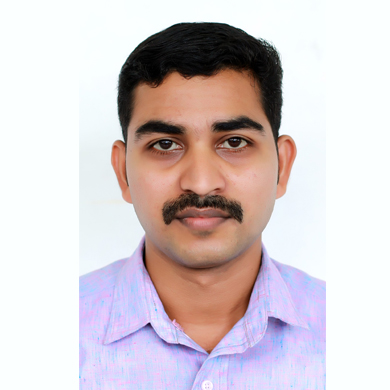 Benny Jose S
Aishwarya Roy
Vaishak S
Department of Electronics and Communication Engineering
Vishnu M
Libiya Thomas
Sreelakshmi J L
Department of Electrical and Electronics Engineering
Rakesh R
Deepthi N S
Abhirami R
Department of Mechanical Engineering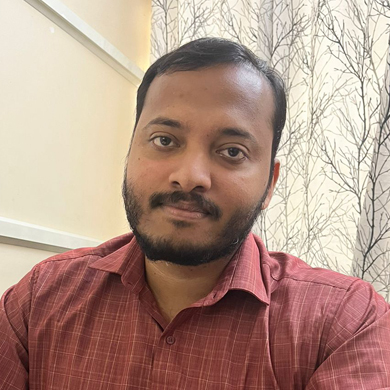 Vishnu M P
Abhiram M
Siva Prasad H T
Kannan S
Carishma P
Vishnu M Nair
Nandu Bhadran
Rajalakshmi
Department of Arts and Science
Aaliya Nebil
Pradeep G