4.9
Google Rated
2500+
Students
4.8
Justdial Rated
Our Most Wanted Tuition Classes
GATE Exam Coaching.
Technical PSC Coaching.
Engineering Maths Tuition.
Mechanical Engineering Tuition.
Chemical Engineering Tuition.
Information Technology Tuition.
Computer Science Engineering Tuition.
Civil Engineering Tuition.
Electrical and Electronics Engineering Tuition.
Electronics and Communication Engineering Tuition.
Automobile Engineering Tuition.
Artificial Intelligence Engineering Tuition.
Biotechnology Engineering Tuition.
Diploma Tuitions.
LET exam Coaching.
NEET / KEAM / JEE Coaching.
To excel in the field of engineering education by constantly upgrading & updating the skills of our highly trained & experienced educators to churn out the best heads for a brighter future.
Providing high end training in the field of engineering spectrum, with quality & innovative ideas at a very affordable fee structure, making students to get good grades.
WHY LYCEUM?
"You can teach a student a lesson for a day, but if you can teach him to learn by creating curiosity, he will continue the learning process as long as he lives." -Clay P. Bedford
The Lyceum Academy, ranked as the Top Btech Tuition Centre in Trivandrum founded on July 10th, 2019, specializes in academic coaching at all levels. We offer classes for B.Tech, M.Tech, B.Sc, B.Com, BCA, 8th to Plus two, individually and in batches.
The Lyceum Academy offers affordable tuitions for Btech Students with Demo class for all courses. Our experienced faculties provide one to one attention for students. Lyceum academy concentrate on series exam- focused workshops and intensive study sessions for KTU and other University exams. We rank top on Google as the best engineering Tuition center in Trivandrum.
Why Lyceum is the Top Btech Tuition Centre
Current Classes and Offers
Welcoming the New Batch of Engineering Students 2023, LYCEUM ACADEMY the Ultimate Btech / Diploma Tuitions Destination in Trivandrum, Kerala provides first Year Btech tuition classes for Students of all branches and all Subjects.
Get your Free DEMO CLASSES before Paying.
Come as 3 Members together and Get FEE DISCOUNTS.
Frequently Asked Questions
Blogs
We ensure to provide personalized tuition for each student based on their needs. The Lyceum Acade
Engineering uses science, math, and technology to solve challenges. From civil engineers who crea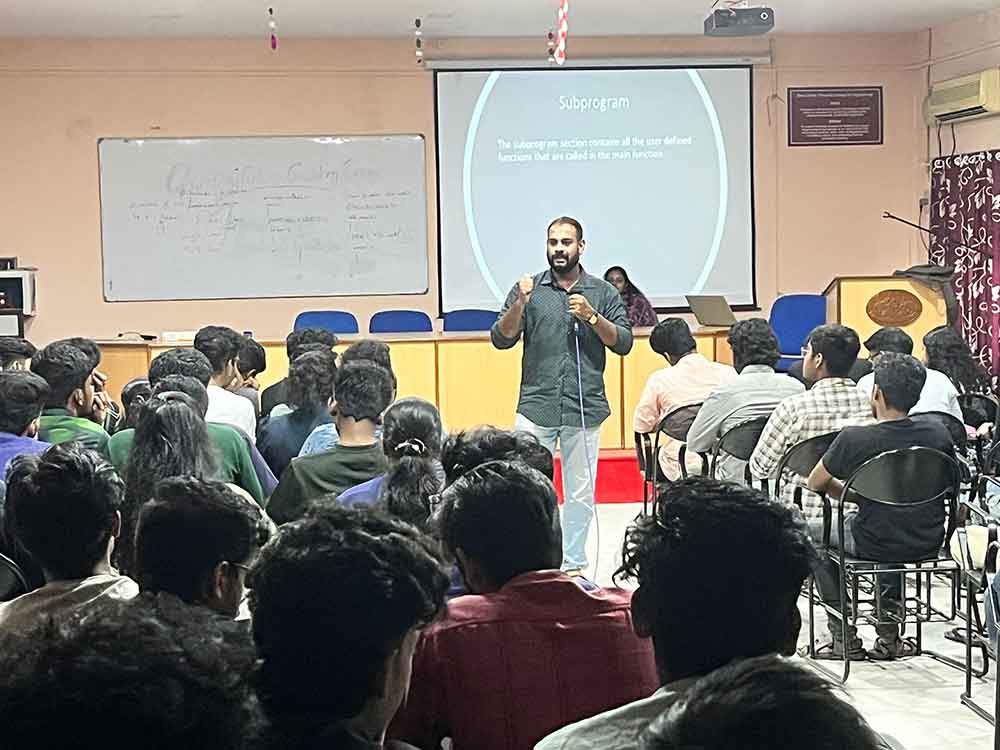 Generally, all students make mistakes in choosing what to learn and how to learn. Many students p